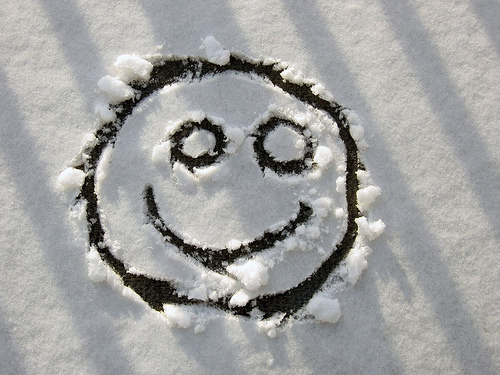 Well, it looks like it's just about time for me to hibernate.
I'll just turn this comforter into a cocoon and I'll be all set.
Don't worry, I can eat turkey and unwrap gifts in my sleep.
Just funnel some water into my mouth occasionally, please.
I'll return to you to you at the vernal equinox. Prepare a feast.
No related posts.