Posts Tagged 'day 15'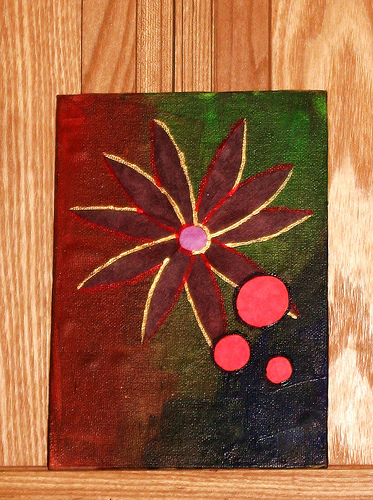 Here's the "Mystery Project" again. I'm going to have to go over the red lines once or twice more. That red is not quite as opaque as I'd like it to be.
In other news, the basement is once again cleared of people, so I can finally get back to working at night, without having to worry about waking people up. Productivity will soar!